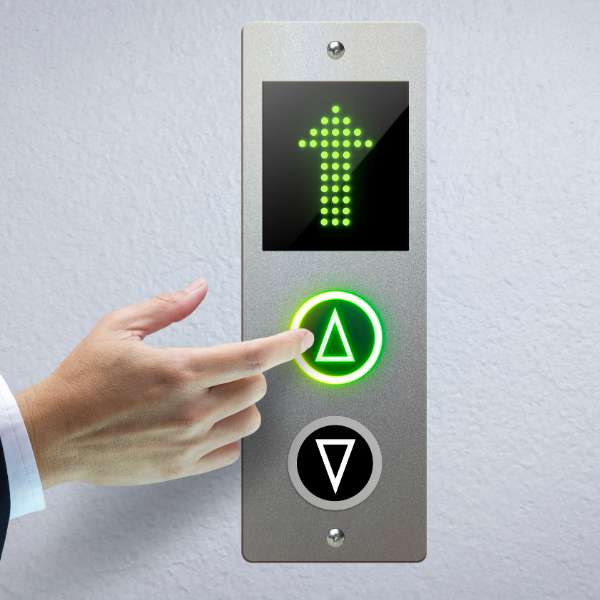 ARE YOU READY
TO LEVEL UP?
Most of America is following advice meant to keep them from going broke, rather than teaching them how to become truly wealthy.
We want something different for you. We want you to live your dream life - not in some far off future, but starting today.
Our programs will teach you how you can retire earlier, retire with more income, AND enjoy more of your money today.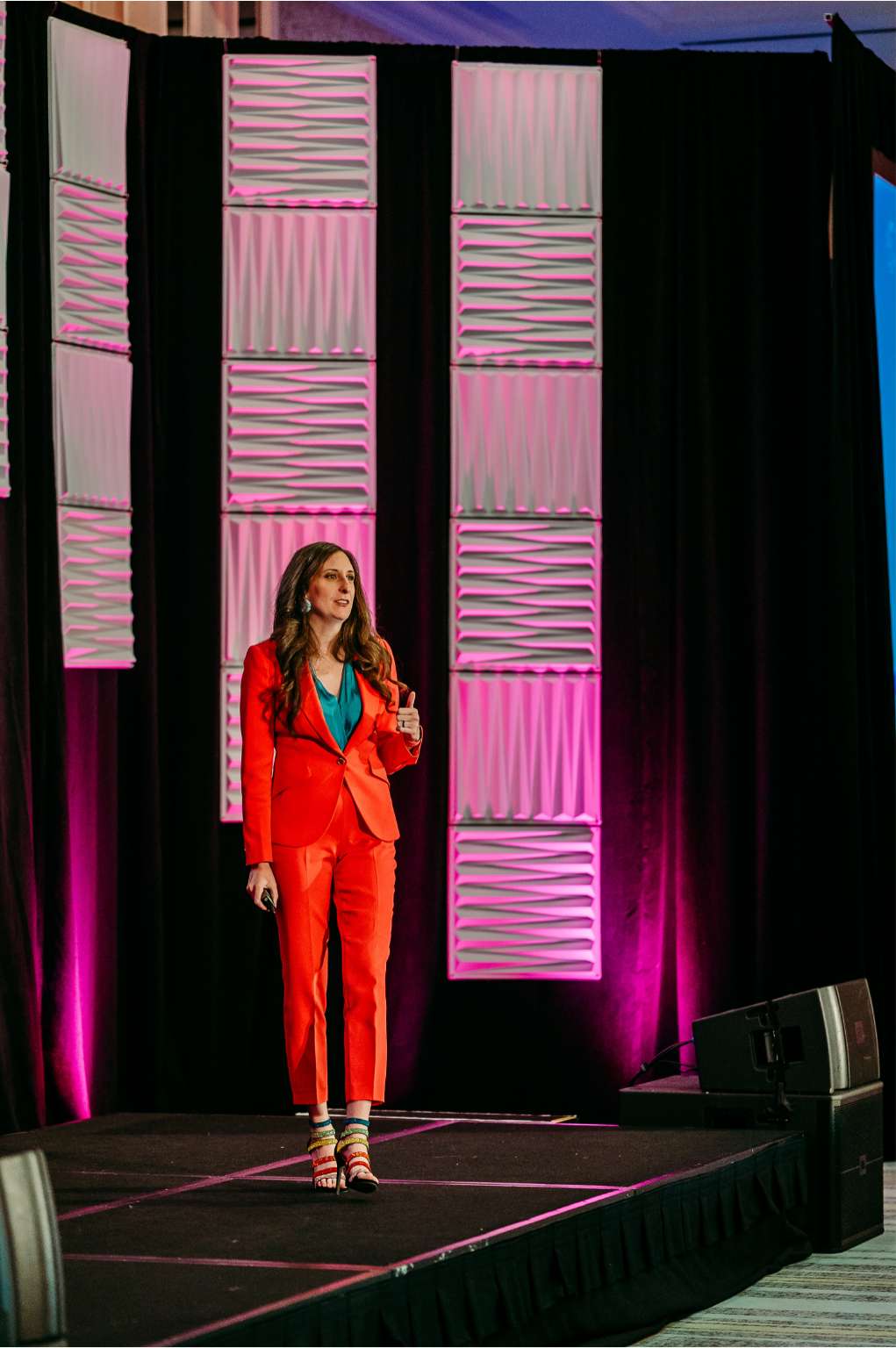 One Day Workshop
Are you ready to drink from the fire hose? Join Mary in person for an in depth download of the Easy Button and the Private Reserve.
This workshop is best for those with limited time who want to springboard their education.
Dreams Workshop
Landmines
Income Easy Button
Private Reserve Strategy