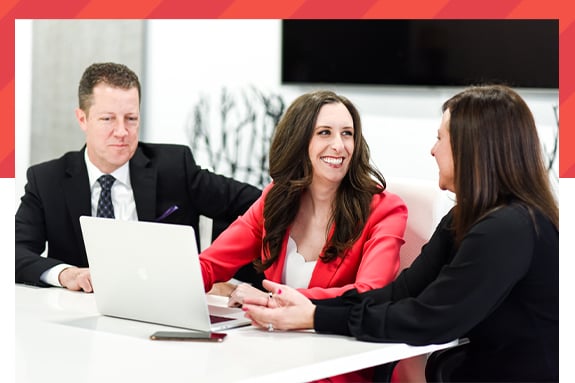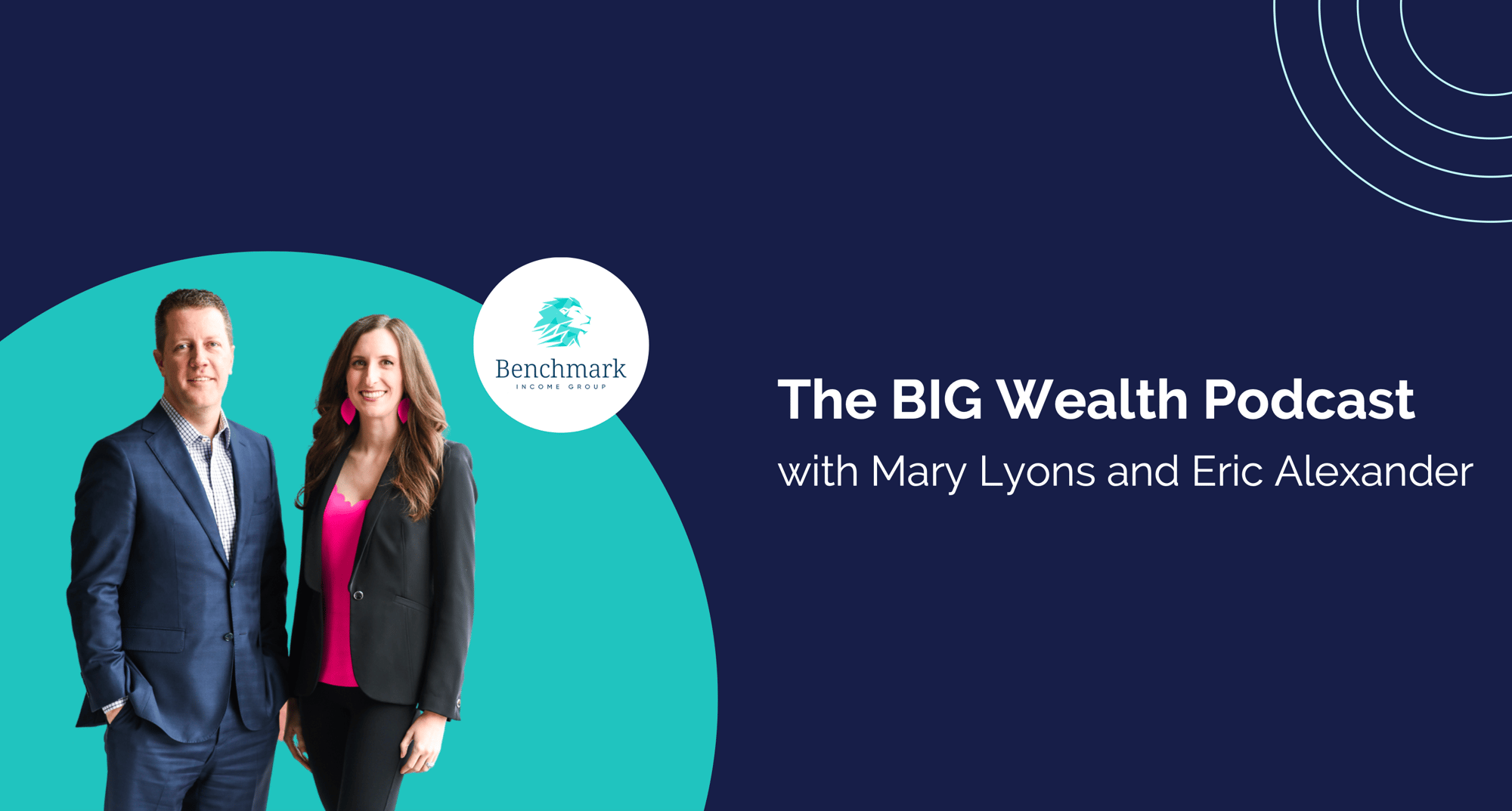 The BIG Wealth Podcast
On this podcast, we use the same financial tools you already know to help set you free. Free to do what you want with your time, with your money, and with your energy, free to live your life the way you have dreamt about. We will talk about wealth knowledge, personal reflections, and the financial industry news of the day.
A truly satisfying and successful life is one in which you are free to pursue your greatest passions without money being a concern.
My mission is to help you create a plan that is dynamic and adaptive to whatever changes may come. Along the way, I will continuously look at the financial landscape and strategize on an appropriate way to use investment and insurance tools for optimum performance.
If you are still using the old school planning process, you might be leaving a lot of income on the table. Because I never settle for the status quo, you won't have to either.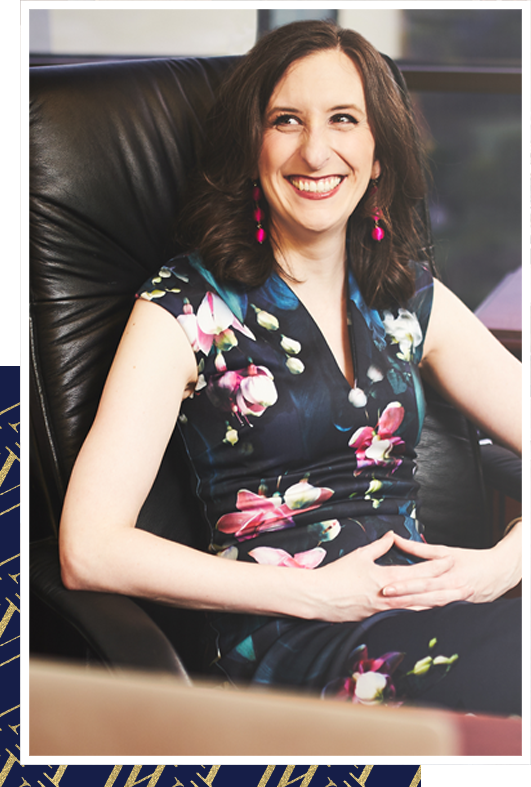 We want to retire early and start a business.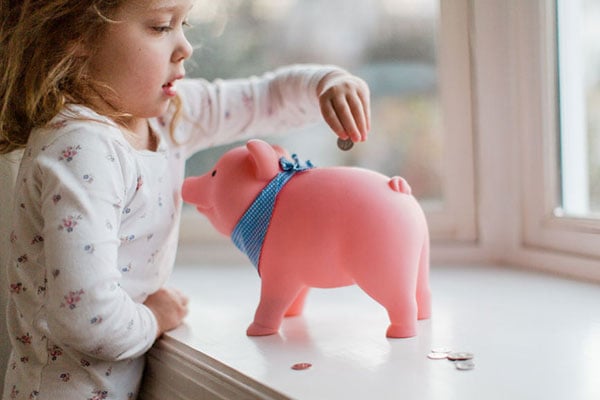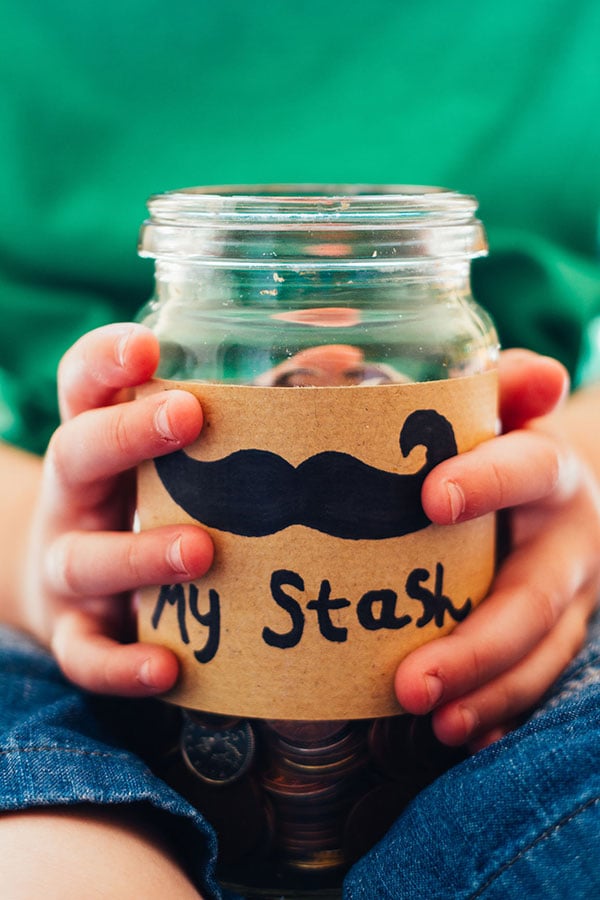 WHAT
YOU HOPE
FOR IS
ATTAINABLE
What is most important to you? Let's plan around that.
We want our kids to have the best education possible.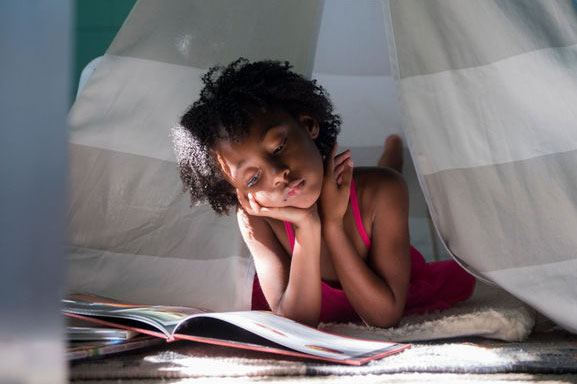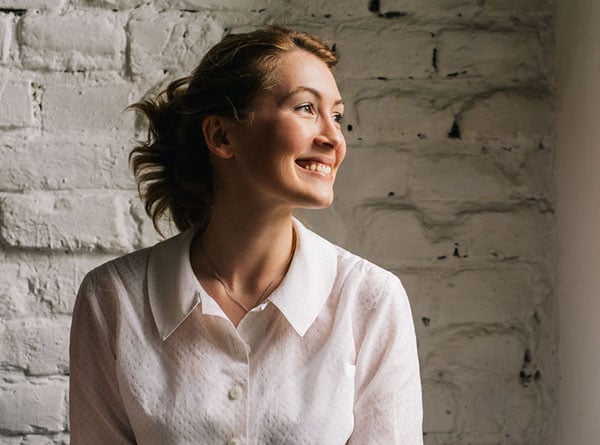 I want to leave a legacy behind and build schools in other countries.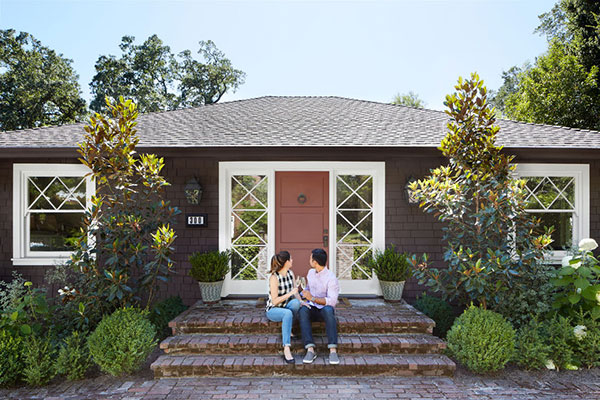 I want my family to be taken care of - with or without me.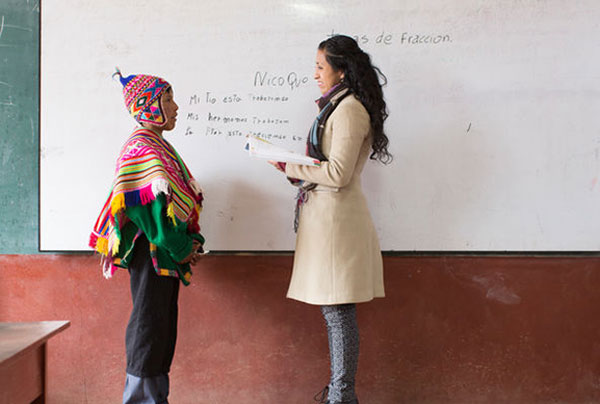 I want to travel the world.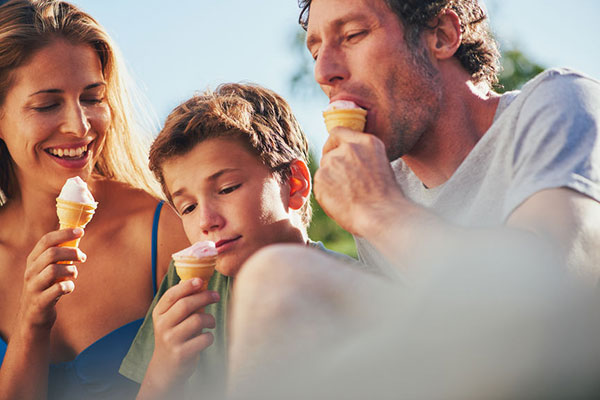 I want to purchase a vacation home and spend more quality time with my family.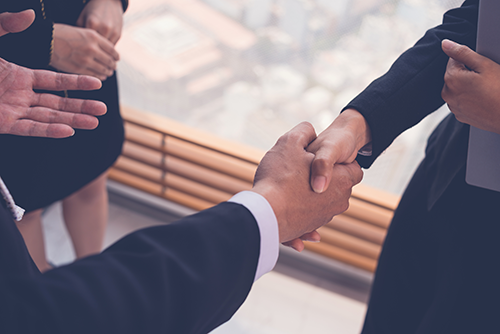 I want my lifestyle income replaced so I can be strategic about growing my business.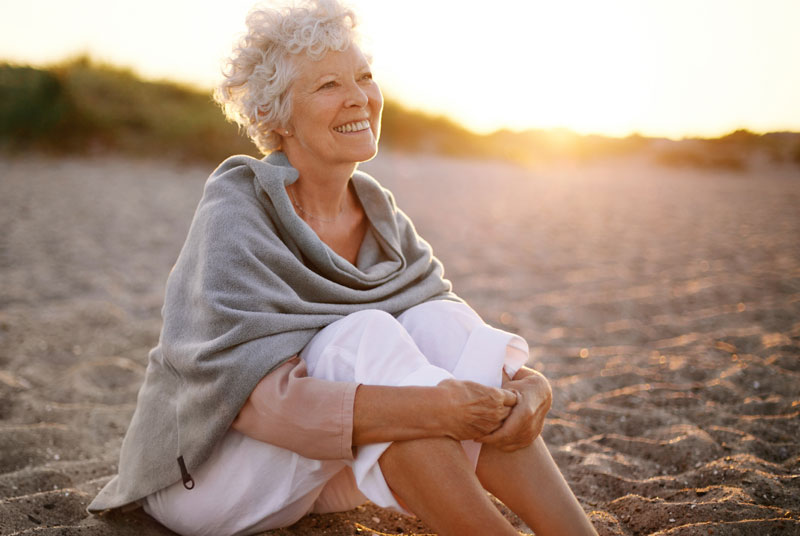 I want to ensure that I never run out of money.
Wealth Woman In the Media
Blog
Please check back for our upcoming financial articles, education and more.